So I've finally checked out
Zazzle.com
and wow! There are so many opportunities to add products, images and art, and sell your own products to make money. It's pretty unbelievable. You can create T-shirts, sweatshirts, tons of other apparel, postage stamps, even skateboards!
If you're creative in any way, you will want to start promoting products to make money with Zazzle. They have a ton of ways to help you promote using blogs, twitter, and other services like StumbleUpon, plus you can upload a ton of designs and place them on a ton of different products.
Below is one of the first products I've created with Zazzle. Go check it out. It was really easy to make, and how cool is that? Not only will I earn a little something if you buy it, but I'll earn a little something if you buy anything else. Start promoting your own products, or promote mine or anyone else's! You make money on the commissions either way. I love the internet, and I love finding opportunities to make money online. Have so much fun with this. I know I am!!!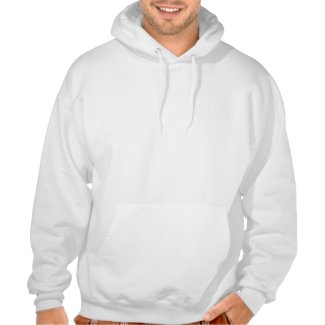 Evolve With Me! Sweatshirt
by
ibloomdrop
Make
customized t shirts
at zazzle