I did this on myspace in the bulletins and just thought it was too much fun. I'll share my answers with you and you can feel free to comment back with your own answers.
1.What's your name?
2.What is your relationship status?
3. What's your favorite color?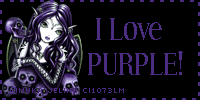 4.Who is your celebrity crush?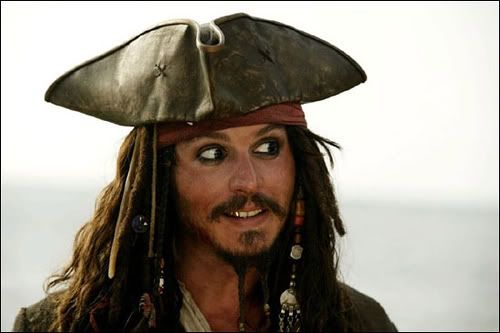 5.What band/artist are you listening to?
6.What is your favorite movie?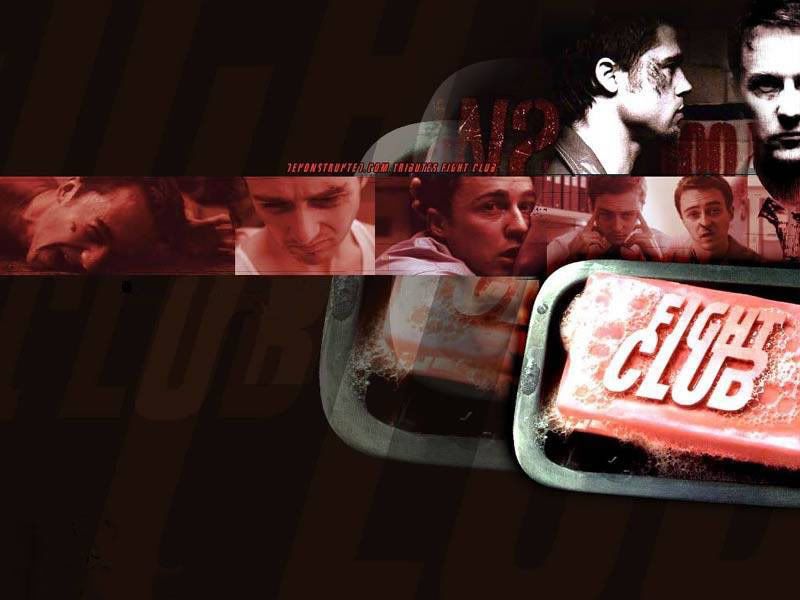 7.Who is your favorite disney princess?
8. Name an alcoholic beverage?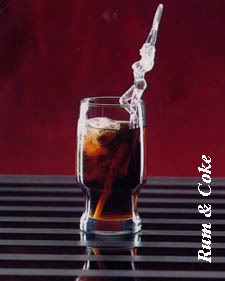 9.Where is your dream vacation?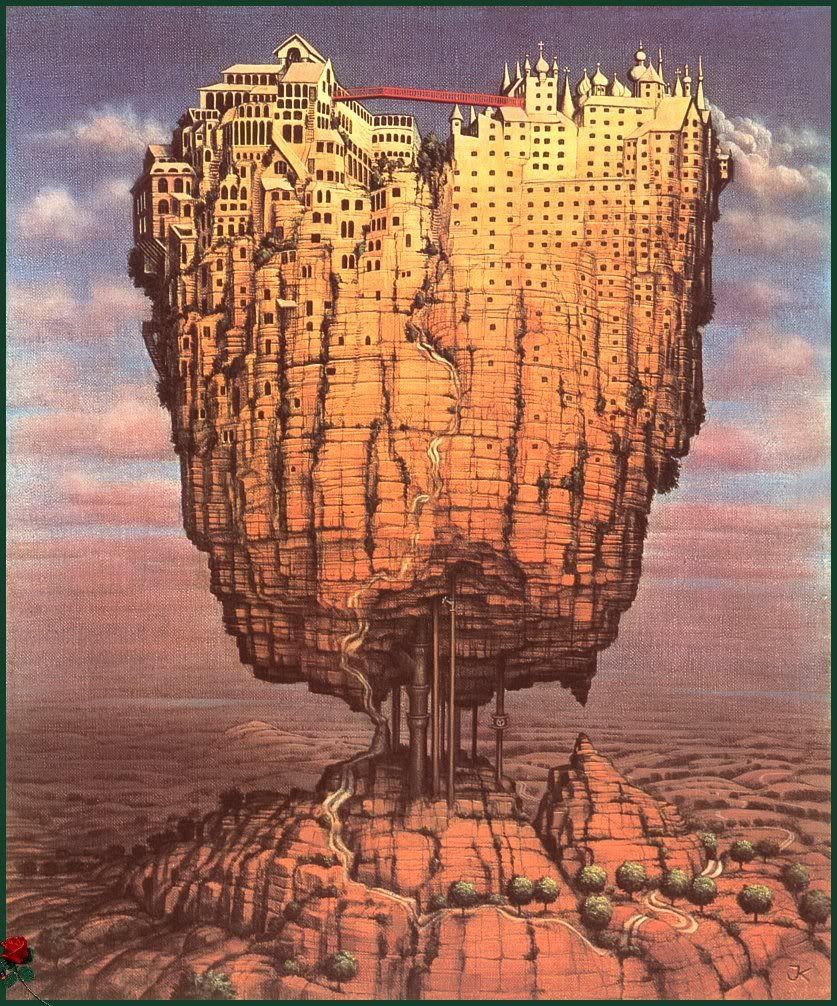 10.What do you want to be when you grow up?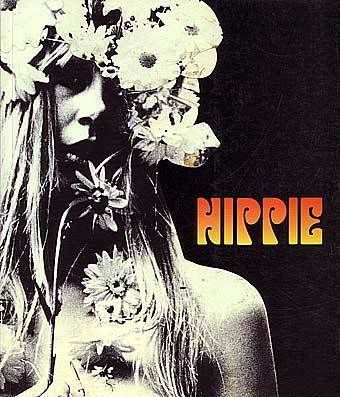 11.What do you love most in life?
12. One word to describe yourself?